Intro to 3D Printerz
Familiarize yourself with one of the hottest technologies this millenium!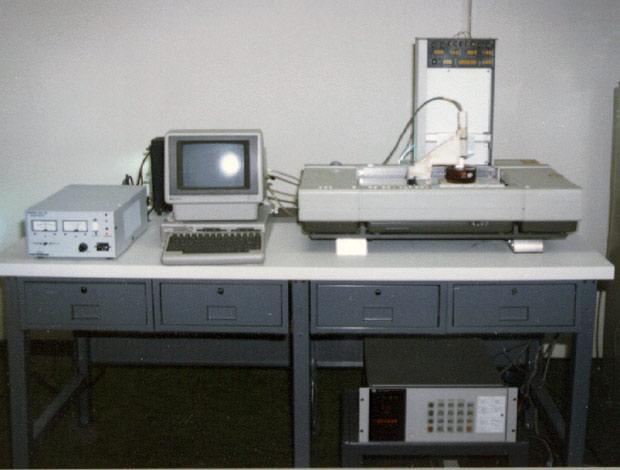 The first 3D printer was created all the way back in 1983. It's picture is below. This site aims to give some basic information to someone who might not be familiar with the 3D printing process at all.
© 2018 Mike Pagliara